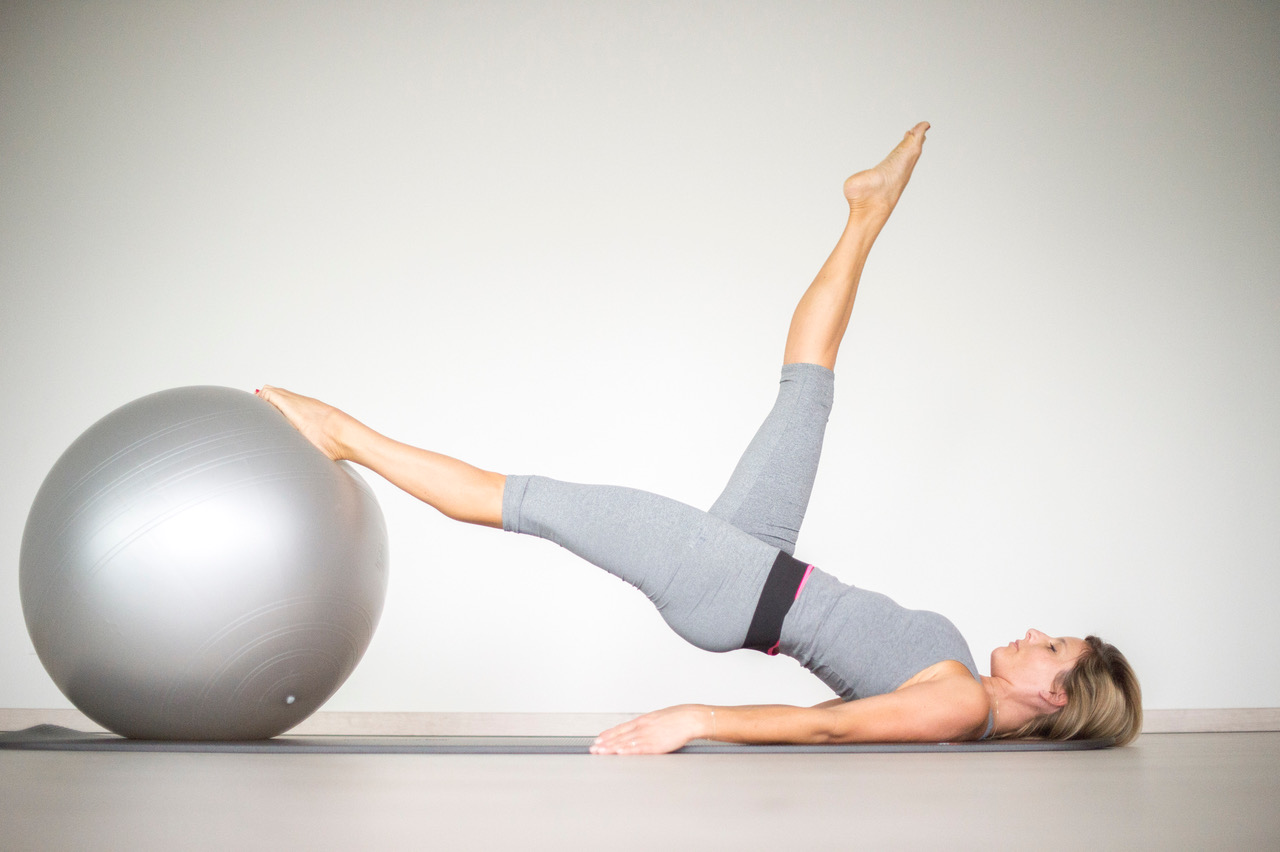 A place designed to highlight a unique architectural setting and create a soothing atmosphere conducive to concentration.
One purpose: the harmony of body and mind.
Located in the heart of the banking district,
the Pilates studio of the Usine Sports Club offers a practice of the entire method developed by Joseph Pilates.
Nestled on the 4th floor of a classified building, discover a space combining sport, chic and accessibility.
The design, the beauty of the place, the great height under ceiling, as well as the parquet floors and the moldings complete the picture in order to create a real «bubble of zenitude».
The studio offers 2 formulas that allow everyone to find their happiness. Moreover, the offer is completed by the Usine Sports Club ranked 5-star in sports club category by the Swiss federation of fitness and health centers..